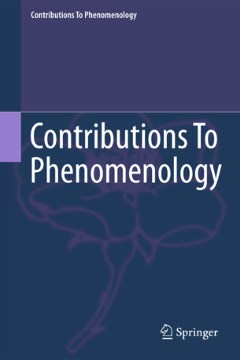 Green war banners in central copenhagen
a recent political struggle over interpretation—and some implications for art interpretation as such
pp. 209-223
This paper addresses the issue of the role of Quasi-Urteile—Quasi-Propositions—in the arts. Stemming from Ingarden's Aesthetics, the notion of Quasi-Propositions addresses the idea that artworks employ proposition-like structures even if their reference deviates—to larger or lesser degrees—from that of propositions in non-arts contexts. Here, the Peircean doctrine of Dicisigns—propositions—is introduced, with a much wider range of sign vehicle types able to instantiate propositional content, such as signs involving pictures, diagrams, gestures, etc. Taking a particular Danish controversy—that of a military "cartouche" at a Copenhagen barracks—as an analytical example, the chapter argues that filling-in is constrained by context, genre as well as aspects of the work itself, making it possible to categorize certain filling-ins as wrong, going against the potentialities of the work. The case, simultaneously, makes necessary a softening up of Ingarden's rigid distinction between fictions and non-fictions.
DOI: 10.1007/978-3-319-14090-2_12
Full citation:
Stjernfelt, F. (2015)., Green war banners in central copenhagen: a recent political struggle over interpretation—and some implications for art interpretation as such, in P. F. Bundgaard & F. Stjernfelt (eds.), Investigations into the phenomenology and the ontology of the work of art, Dordrecht, Springer, pp. 209-223.
This document is unfortunately not available for download at the moment.